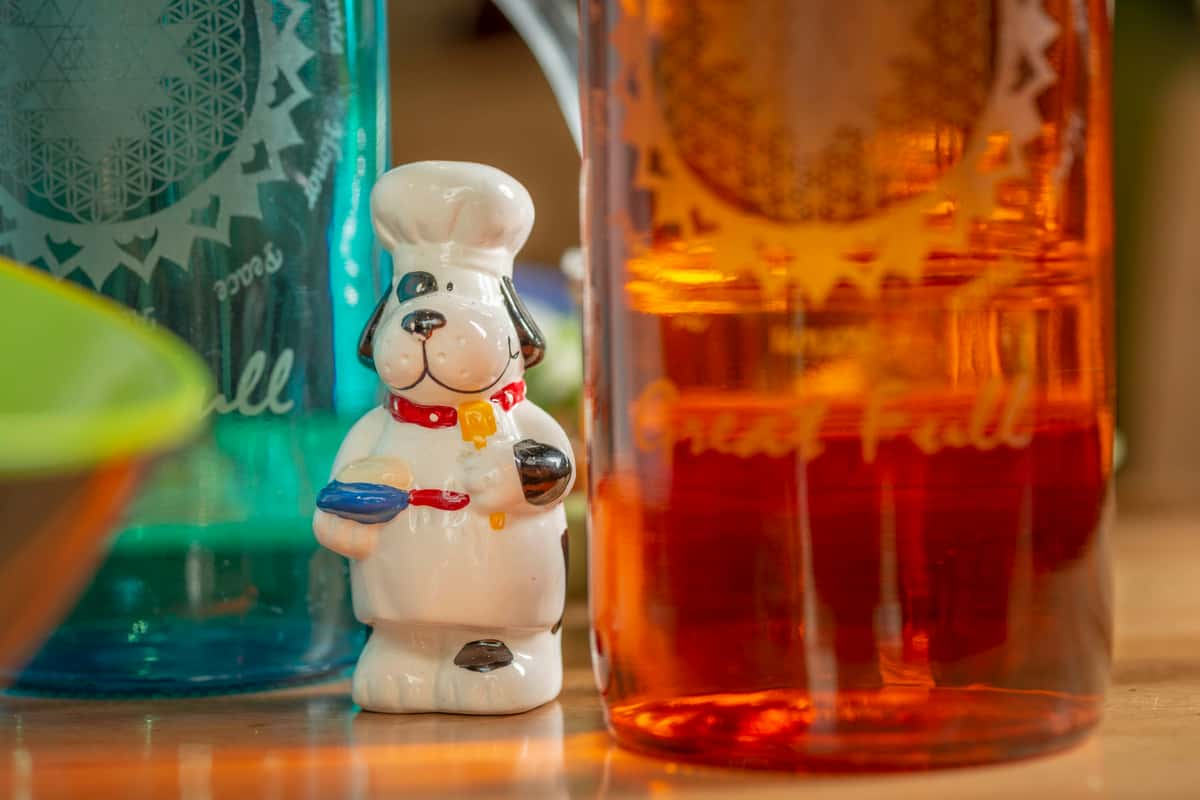 The Kitchen
Become a VIPBe the first to receive updates on exclusive events, secret menus, special offers/discounts, loyalty rewards & more!
Show All Items
CFCaffeine-Free
DFDairy-Free
GFGluten-Free
GMGluten-Free Modification
KKeto

New!
PPaleo
SFSoy-Free
VVegan
VOVegan Option
VGVegetarian
Lunch Time
Mexican
Make it "Fajita Style" - Add Grilled Peppers and Onions .75
Off the Grill -- Burgers
Served with Choice of Chips or Tater Tots
Add additional side (Quinoa, Coleslaw, or Green Salad ) for $3 or substitute side for $1

Add Cheese .75

Add Bacon or Avocado 2
Sandwiches/Wraps
All Sandwiches are Grilled, Unless as a Wrap. Includes Side of Chips or Tater Tots.

Bread Choices: Sourdough, Dutch Crunch, Multigrain, Rye, Naan, Gluten Free, or Organic Whole Wheat Wrap 

Substitute Raw/Dehydrated Onion Bread 2

Add Bacon or Avocado 2
Add Coleslaw, Quinoa Salad, or Mini Green Salad 3 or Substitute for 1
Click on the type of dish to display all of our menu items of that type! Click "Show All Items" to reset and view the full menu.