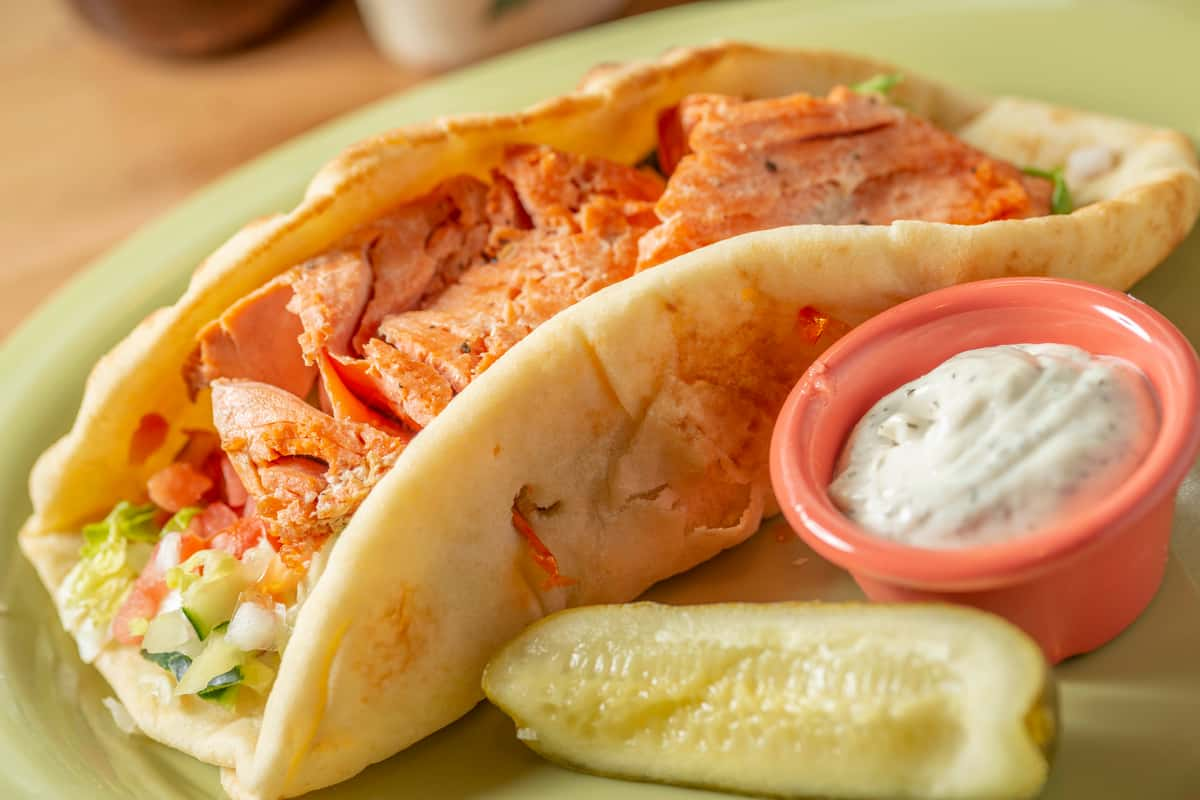 Giving Back
The Third Meal
Great Full Gardens is partnered with The Third Meal, a 501c3 non-profit that links up kids with restaurants to provide those in need with that extra meal that they don't always receive when not in school. 30 million children across the country are dependent on the 2 meals they receive at school, and most do not get that "third meal."

The Third Meal makes it possible for children to not only eat, but be able to enjoy an experience millions of people take for granted - to go into a restaurant and order off the menu just like anyone else, without the stigma so often associated with 'being in need'.

Great Full Gardens was part of this non-profit's pilot program in 2021, and continues to be committed to providing children a place to dine with Dignity while eating nutritious meals.


The Eddy House
Eddy House works with homeless and at-risk youth to develop the life and job skills necessary for sustainable independence. Eddy House is a daytime drop-in center and overnight shelter for homeless, runaway, foster, and other at-risk youth. Eddy House works with youth to develop life and job skills necessary for sustainable independence with the goal of ending youth homelessness in Northern Nevada.

Great Full Gardens provides complete and healthy meals on a monthly basis for the youth in their facility. 
RootEd
Great Full Gardens has partnered with RootEd to donate greenhouses to schools in our community. Please contact cyndiw@greatfullgardens.com for more information on how you can participate or donate! RootEd – Root Education is a 501(c)3 Non-Profit.

Our mission is to empower local communities to bring greenhouses to K-12 Schools, other approved non-profits, homeless shelters and micro & community gardens!