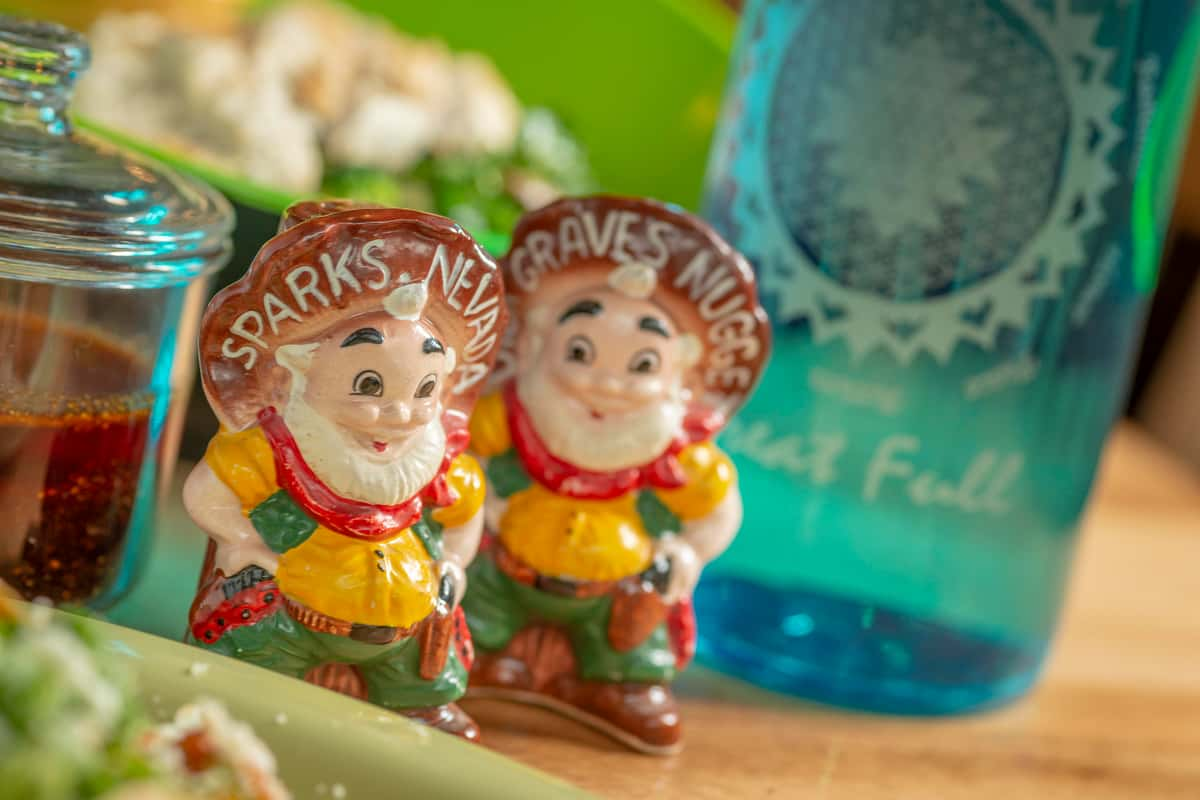 Legends In Sparks
Become a VIPBe the first to receive updates on exclusive events, secret menus, special offers/discounts, loyalty rewards & more!
Show All Items
CFCaffeine-Free
CFCage-Free Eggs
DFDairy-Free
GFGluten-Free
GMGluten-Free Modification
GYGluten-Friendly
KKeto

New!
PPaleo
SFSoy-Free
VVegan
VOVegan Option
VGVegetarian
Main
Click on the type of dish to display all of our menu items of that type! Click "Show All Items" to reset and view the full menu.
Soups
All of our soups are vegan and made fresh daily. Enjoy them here or take a quart of any of our 18 flavors home with you today!
Great Full Bowl
CHOOSE PROTEIN:
Organic Chicken 17.5
Wild Sockeye Salmon 20
Wild Mexican Shrimp 20.50
Seared Ahi Tuna 20
Grass Fed Tri Tip 18
Organic Braised Tofu 14.50
Salads
Dressings Available: Cilantro Lime | Ginger Basil | Balsamic Herb | Champagne Vinaigrette | Vegan Ranch | Balsamic Bleu Cheese Vinaigrette | Sweet Wasabi
Burgers
CHOOSE YOUR BURGER:

Certified Grass Fed Chuck * Mary's Organic Chicken Breast * NexVeg Whole Food Patty (V/GF)
Liège Waffles
Liège(LEE-AGE) waffles are richer, sweeter and more dense than the typical Belgian waffle made from dough, instead of batter. What makes the Liege Waffle so unique? Imported pearl sugar chunks are folded in the dough. They melt during the rising process and form a crispy, caramelized exterior when baked. The sugar is imported directly from Belgium.
Beverages & Coffee
Specialty Coffee
Organic Coffee and Espresso from Local Lighthouse Coffee Roasters. We proudly feature milk from Sand Hill Dairy & Dorinda's Dark Chocolate Sauce

Add Oat, Coconut or Almond Milk for .85 | X-tra shot 1 | Flavor shot .75
Fresh Pressed Organic Juice